Move
beyond
pain.
Untanglr provides customised online pain recovery coaching with registered health professionals.
Personal coaching with real people
We're focused on your recovery.
Backed by science
We've simplified the science into a pathway and the results speak for themselves.
Remote care in your home
In clinic quality conveniently available wherever you are.
Working with your GP
We partner with your GP on your recovery journey.
For on-going pain. For recovery.
For getting back to the life you want.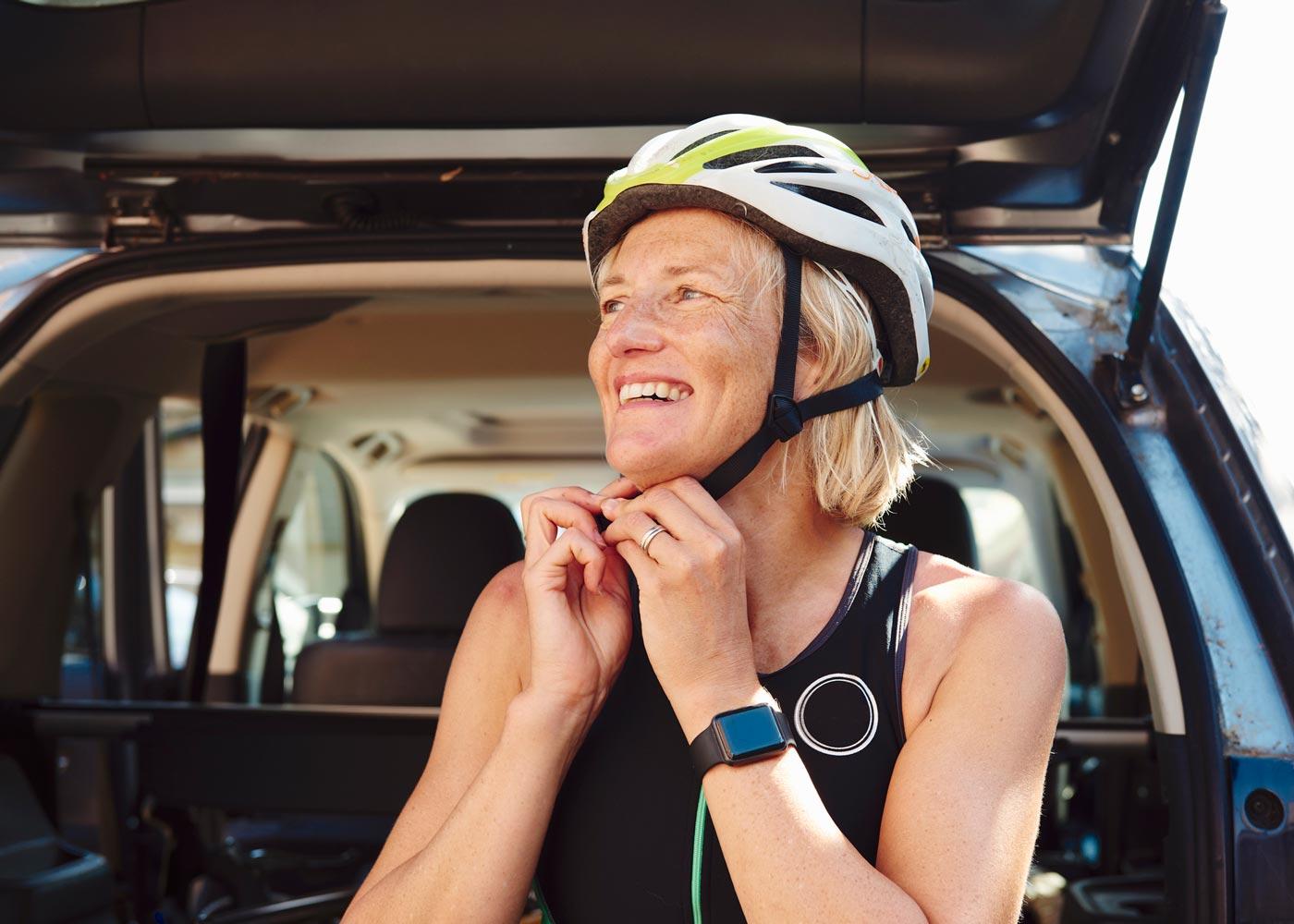 A personal approach.
A clear pathway.

Too often pain treatment is someone else's idea. At Untanglr, your coach works for you. Everything is considered for your lifestyle and your recovery.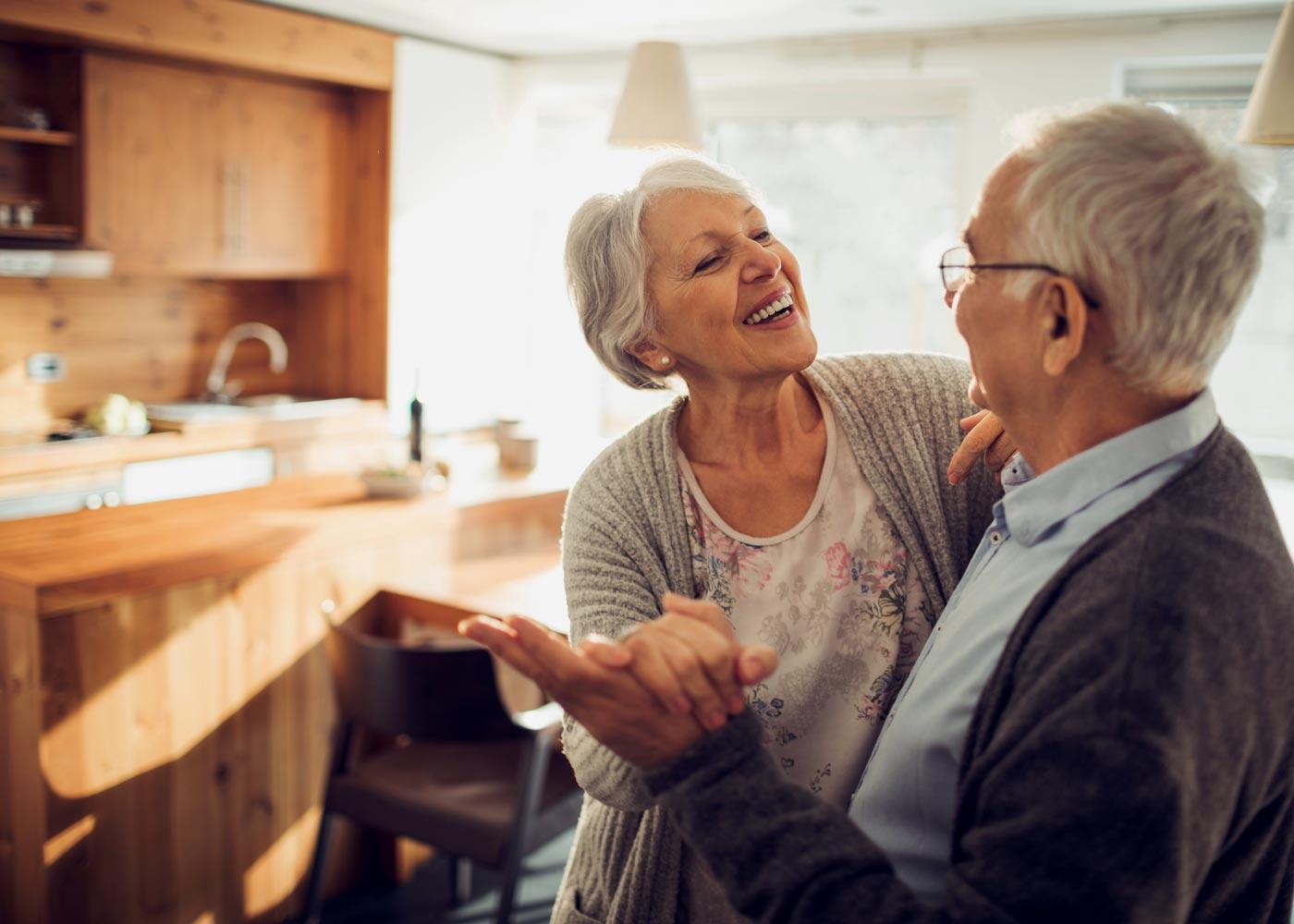 We come to you - online.

We want to make your pain recovery as easy as possible, which is why we work remotely. Online coaching with a real person in the comfort of your own home saves the time and stress of attending appointments.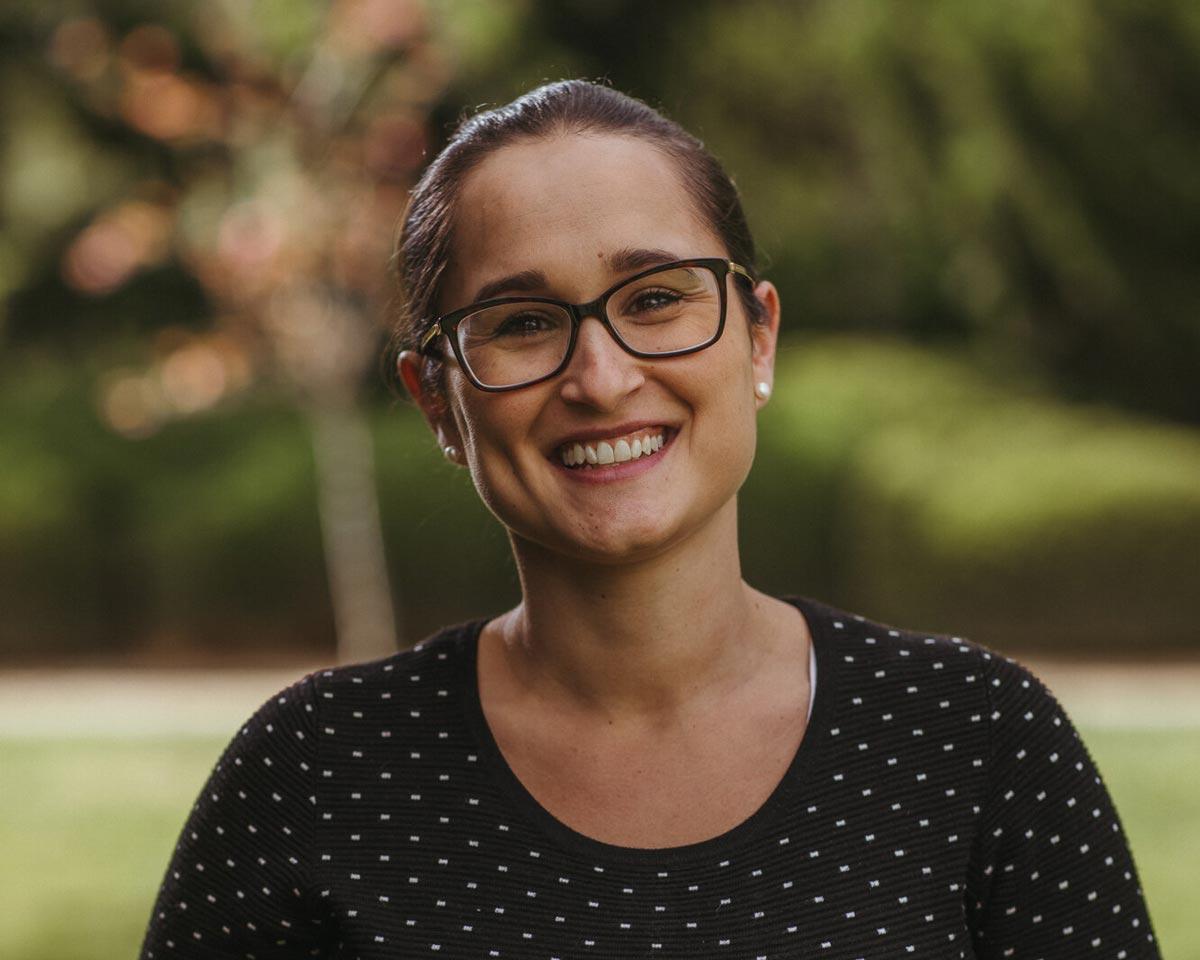 Real people.
Real results.

With Untanglr, you have an experienced, resourced and encouraging coach in your corner. We'll work with you to remove barriers, focus on what matters, regain independence, and achieve your goals.
Move beyond
sciatica.
back pain.
fibromyalgia.
chronic pain.
My session presented me with useful information and most importantly, hope! My coach listened to me and made connections to my problems so the advice became relevant. Looking forward to next week!
The session was fantastic. Left feeling positive about getting on top of pain for the first time in a long time.
I see my back and hip pain from a new perspective and am not as afraid to move
I am excited to get on with life and my new way of thinking. Moving is good. Resting all the time makes my body weaker and keeps me in the chronic pain cycle.
Untanglr get's you moving – and gets results.